BiBB's mission
The initiative 'Bèta in Bestuur & Beleid' (BiBB) is developing various types of actions to bring the policy and science worlds closer together. Their long-term aim is to increase the number of STEM-trained politicians and civil servants. Their short-term aim is to convince politicians and public administrators of the profitable effects deriving from associating with young STEM scientists.
What is BiBB offering?
The main target group for the BiBB action lines are PhD students and PhD graduates, who are interested in policy making, but do not know enough about the working environment in public administration and politics, to consider a career in these fields. The four types of actions that are foreseen (pages in Dutch only):
Our reasoning
Politicians with a science, technology, engineering, and mathematics (STEM) background are rare in the Netherlands and the percentage of STEM-trained individuals within the civil service workforce is lower than for example in the USA (15.9%) and South Korea (~30%). The Dutch Physics Council and the councils of sister disciplines are convinced of the crucial part STEM-trained individuals can play in and for informed policy making. A STEM background offers unique insights into the future implications of new scientific and technological developments and STEM skills imply looking through a different lens at policy problems. A closer link between the policy and science worlds could greatly benefit the Netherlands in its attempts to deal with combatting climate change, care well for an ageing population, and cope with the evolving scenarios of our digital society.

Liedewij Laan
TUD
dutchphysicscouncil

Petra Rudolf
RUG
dutchphysicscouncil

Patrick Decowski
Nikhef/UvA
dutchphysicscouncil

Eppo Bruins
AWTI
dutchphysicscouncil

Arlette Werner
NWO
dutchphysicscouncil

Lennart van Doremalen
Nikhef/UU
dutchphysicscouncil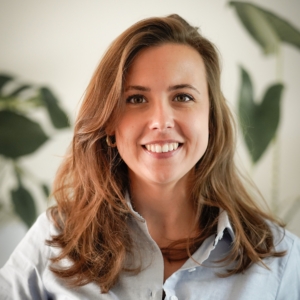 Mirre Scholte
MUMC+
dutchphysicscouncil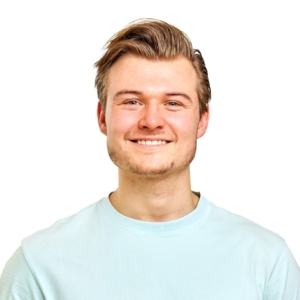 Kevin Klein Gunnewiek
UT/Pr. Máxima Centrum
dutchphysicscouncil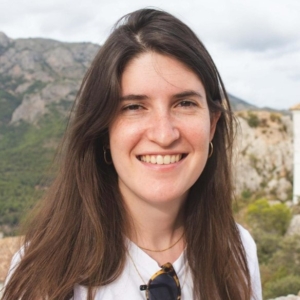 Amanda van der Sijs
UU
dutchphysicscouncil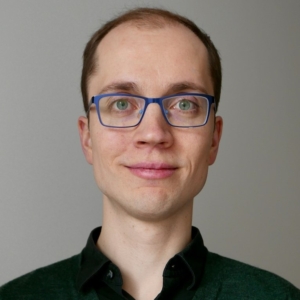 Ramon Creyghton
Alliander
dutchphysicscouncil

Paulien Herder
TUD
dutchphysicscouncil

Dutch Physics Council
Executive Board
dutchphysicscouncil